Here in CHA, there are weird things around every corner. Out-of-place places, people seeming to be from another dimension, feeling like you are 'somewhere else', huge buildings that are furnished and have offices, but no people,…just to name a few. One of the out-of-place places is an abandoned Tiki house, previously owned by Billy Hull, previous owner of the nightclub Castaways Club and Lion's Den. Here is the gate to the Tiki House.
This place couldn't be more out-of-place. The street it is located on is lined with gorgeous older homes of traditional American styles and classical european styles of the early 1900s. And this place is a freakin' TIKI HOUSE PLAYBOY PAD! Unfortunately, it's in a state of ruin.
Then…
and now…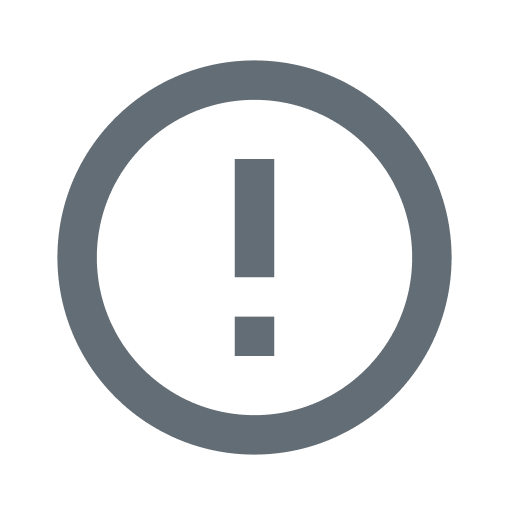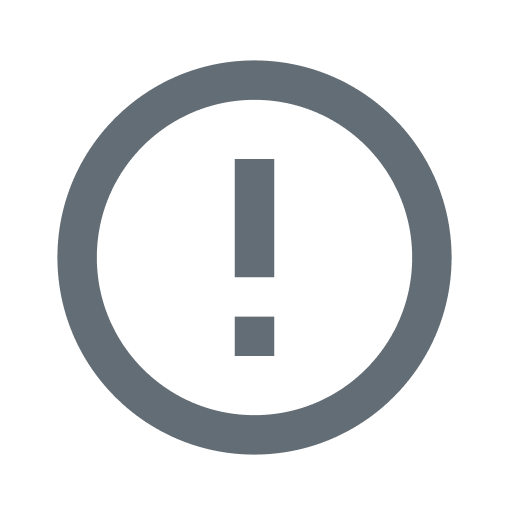 It has become a popular place for teenagers to sneak in and explore. Not too long ago, M and I saw police cars three different times in one evening, going to the tiki entrance and parking, then escorting the adventurers off the property. From what I can tell, the adventurers set off a silent alarm to the police (because I don't hear anything and I would think a loud alarm would send them running). After the police come, we see the young adventurers chatting as they walk back to wherever they park, and I'm as happy as they are that they are never taken back to the station (that I've ever seen). The Tiki palace is several houses down from us, so we are watching all this activity from a distance with a point of view that is more interesting than a nuisance, as the next door neighbors of the tiki place wanted it demolished years ago. Here's a video that a very successful adventurer took while exploring the Tiki palace. Pause it at 1:42 😉
The Tiki palace is also called Swinger's Tiki House. You can read all about it here, and this DailyMail article has some really interesting information…
The Tiki Palace has fallen into disrepair and has been vandalized in recent years by local youths. The property has three bedrooms, all of which are connected to the swimming pool by tunnels.

Mr Fletcher said: 'The place is unique but the damage was disappointing. It's like finding a lost pharaoh's tomb to find it's been pillaged, all the treasure removed.

'The architecture and story are amazing. The pool is the focus of the entire house, you walk into the main entrance and you're nearly in the pool.

'The pool has two bridges over two little outlets that lead out of the main pool area which go under glass. The outlets lead up into separate bedrooms.

'There are a few bedrooms, a bathroom with opposing pink toilets, flanked by a sunken stone shower. Most of the house, however, is focused on the pool which takes up most of the square footage.'

It is not known what sort of debauchery went on in the mansion but Hull is known to have owned several strip clubs, including Billy Hull's Castaways Club in Chattanooga.
Read more: http://www.dailymail.co.uk/news/article-3674796/Inside-creepy-abandoned-swingers-mansion-built-strip-club-mogul-swimming-pool-shaped-like-Playboy-bunny.html#ixzz4reNYOSPU
In one of Frank's latest blogs, he talks about attending a party and meeting a character named Huge Janus, and from the pic, the word "swinger" comes to mind…
(Do you mind if I use your pic?)
a swingin' club in '69
It's interesting that the owner of the Tiki palace owned a bar called Castaways Club and Lion's Den. From what I've read, the Lion's Den was a smaller, more private area in the Castaways Club.
Another place in Chattanooga that is seeming to be a manifested portal is Yesterday's, I mean Tomorrow.  I used a fake ID back in the day to get into Yesterday's. Now I use my real self and just walk in Tomorrow. I can walk into tomorrow, (or yesterday), today, or any day I want with no fake id. 😄
Yesterday is now Tomorrow.
In the Tomorrow building, there is an art house movie theater called The Palace Picture House
Are you a Mise En Scenester?…or a SINephile?!
Now, here's something weird and interesting. If you search google images for Palace Picture House, most results are images of the Tiki house!
Castaways, time portals, and the picture playing in front of you.
Is The Palace Picture House a safe haven for the Castaways? Do we get to pick the movie we "see" in front of us so that we always have the reality of what we want? If a movie production company can create any kind of scene at any place, I take that as anything is possible for manifestation. Everything…EVERY THING is first a thought. Of course the best things aren't things. Anyway, it is a message in a bottle.
The question: what do you want?
because
Stranded on "the Island", a place where anything can happen and grow, Janus is looking backwards to see what we want to get rid of, and looking forward to manifest what we do want.
"In a time of destruction, create something."   – Maxine Hong Kingston
In Māori mythology, Tiki is the first man created by either Tūmatauenga or Tāne. He found the first woman Marikoriko in a pond; she seduced him and he became the father of Hine-kau-ataata.
In one story of Tiki among the many variants, Tiki was lonely and craved company. One day, seeing his reflection in a pool, he thought he had found a companion, and dived into the pool to seize it. The image shattered and Tiki was disappointed. He fell asleep and when he awoke he saw the reflection again. He covered the pool with earth and it gave birth to a woman.
Tiki lived with her in innocence, until one day the woman was excited by an eel. Her excitement passed to Tiki and the first procreative act resulted (Reed 1963:52).
An eel…a shock of excitement. A brainstorm. Creation of new realities.
I want Paradise every moment. Time for the evolution. There's a fierce brain storm in Paradise Island right now.
Irma – German short form of names beginning with the Germanic element ermen, which meant "whole, universal". It is thus related to EMMA. It began to be regularly used in the English-speaking world in the 19th century.
EMMA MIMI MEME (these hurricanes lately are about people I know)
2/5/1920 – the birth of a meme    9/8/2017 – the passing of a meme
September 8 is the 251st day of the year.
Some content on this page was disabled on November 30, 2017 as a result of a DMCA takedown notice from Leland Kent. You can learn more about the DMCA here:

https://en.support.wordpress.com/copyright-and-the-dmca/
Some content on this page was disabled on November 30, 2017 as a result of a DMCA takedown notice from Leland Kent. You can learn more about the DMCA here: